Celebrating Women Making Impact in Africa's Fashion Industries
03 Apr, 2023
Celebrating Women Making Impact in Africa's Fashion Industries
In the month of March, organizations and individuals around the world deliberately take time to celebrate the accomplishments of women and to appreciate the strides that have been towards women empowerment. Here at Fashionomics Africa, gendered economic empowerment is at the center of our ethos and as we wrap up the month, we take a look at what some of the fashion entrepreneurs we have worked with have grown and accomplished.
Nigerian fashion entrepreneur, Gift Olohije is one of the women who won the second edition of the Fashionomics Africa sustainability contest, scooping the first prize. Her brand, Lohije, captured the hearts of the adjudicators with its unique and conscious and innovative design processes and materials, which produce high quality, beautiful garments inspired by rich African art. Being a female entrepreneur, the month of March is a very significant time for her with regards to reviewing the growth of her business and planning on its trajectory.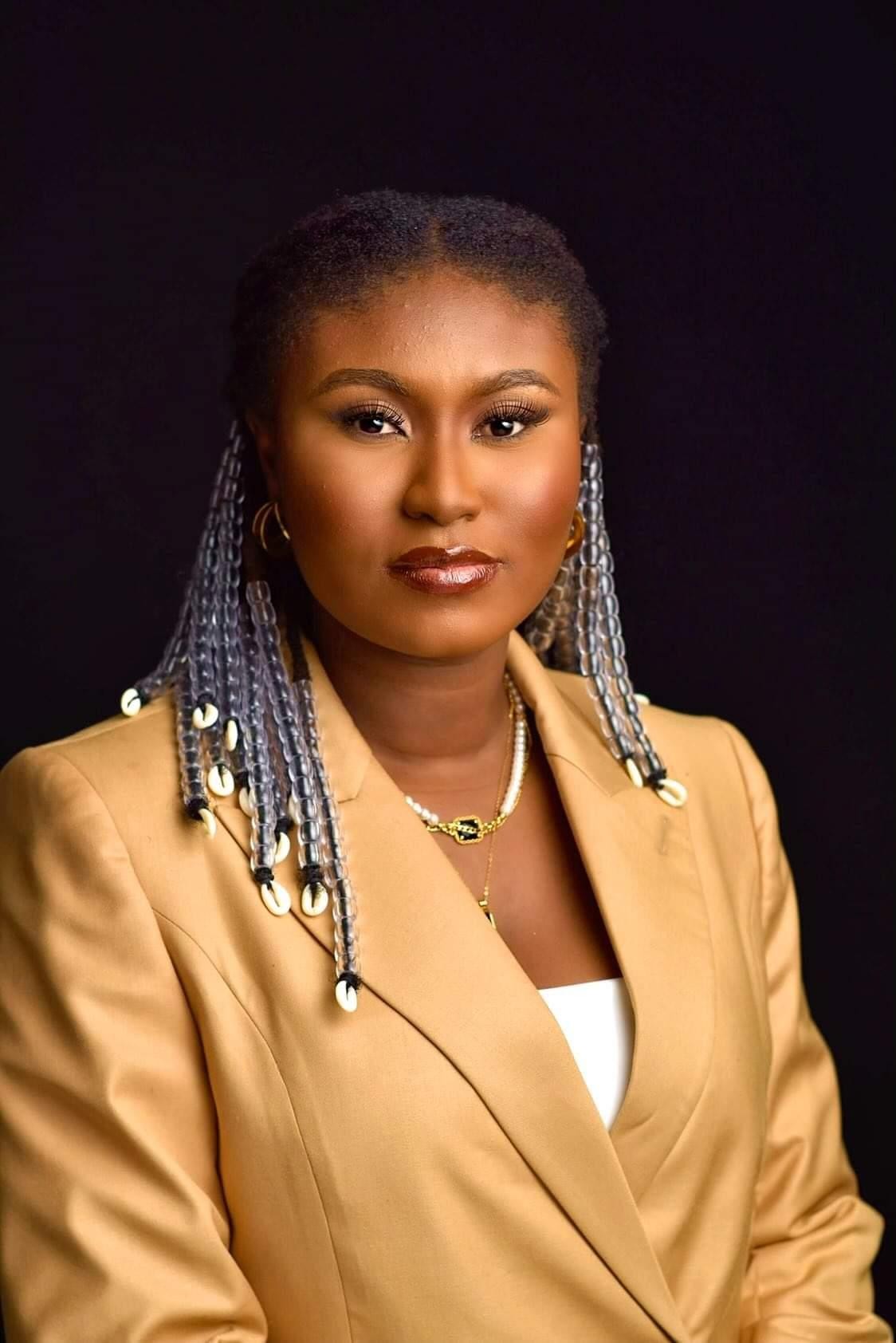 "It means a time when I can reflect on the vision, congratulate myself for the work I did well and re-strategize the goals I didn't meet," says Gift.
She also views this month as a time for celebrating women in various fields of work and draw inspiration from what they are doing, particularly in fostering equity and inclusivity. The avid entrepreneur adds that such works encourage her to acquire more knowledge that can help her grow, irrespective of capacity constraints. In that spirit, Gift has taken up opportunities to help other female entrepreneurs with their businesses. Her efforts in nurturing other female entrepreneurs in the fashion industry include speaking engagements and providing work based mentorship and training for female artisans.
Asked about how she would like to see women being empowered, Gift noted that she envisions a world were women are empowered holistically. She hopes that the uniqueness of the various facets of women's lives, such as relationship, health and family will be recognized and the impact they have on running of the business recognized. Gift's view of equity is the creation of a thriving, yet balanced and safe place where women in business can grow without having to give up other roles and responsibilities in their life.
We also heard from Ijeamaka Nwizu, the founder of Diakwu Cloth and one of the finalists of the Fashionomics Africa contest. Her brand repurposes waste textiles into a beautiful material called Diakwu Cloth. The entrepreneur reinforces Gift's sentiments on the significance of women's month, reiterating the need to celebrate the work done by women, including herself and her team! The month also ignites in her the need to reflect on how far gender equality and equity have come in the sustainable fashion space, and the work that still needs to be done as well.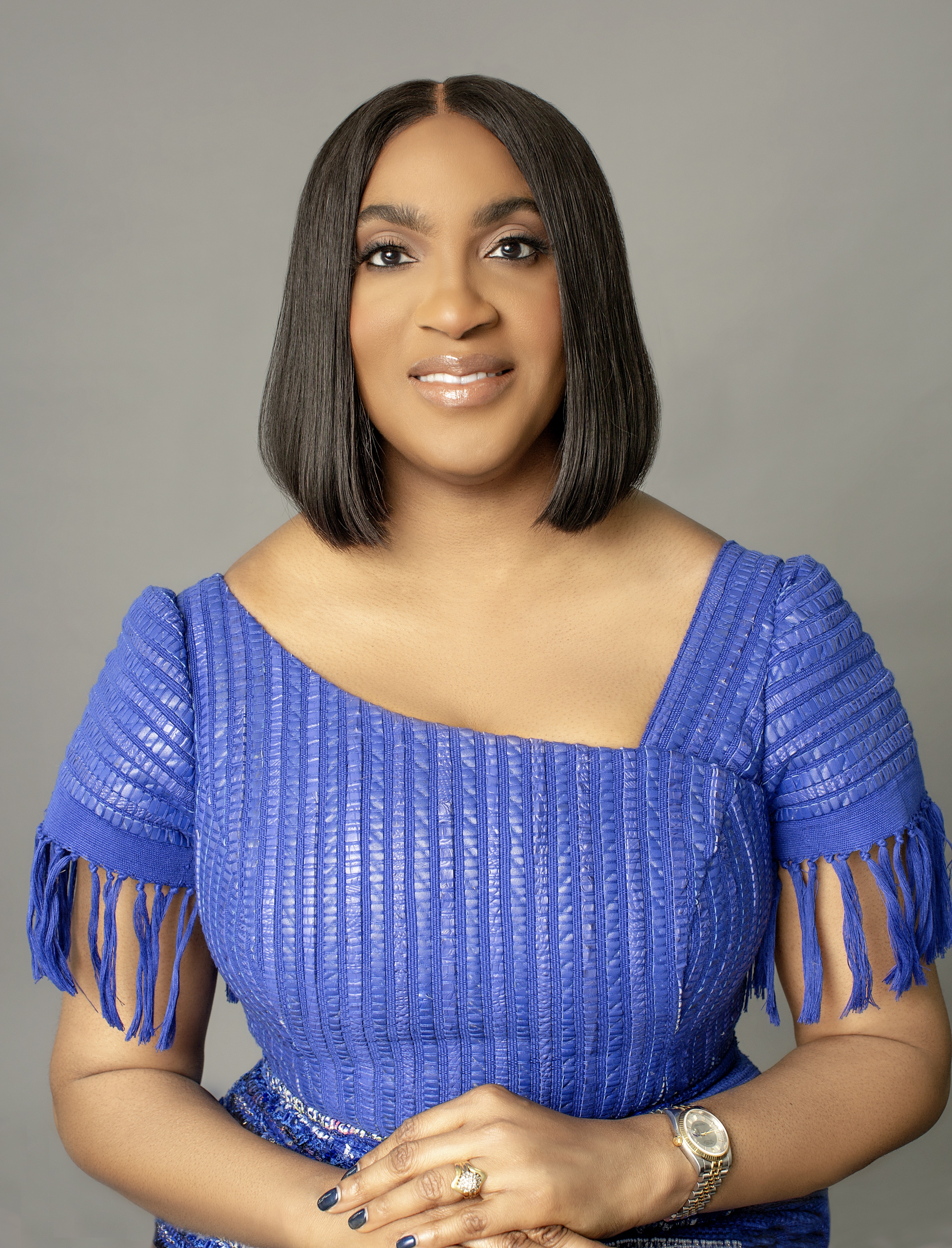 "I believe the industry has become more progressive. I have seen the business support landscape for women change significantly over the years. There are now more resources available to women to grow their businesses - grants, loans, mentorship programs, and accelerator and incubator programs," highlights Ijeamaka.
As a pioneer of weaving based on recycled materials, Ijeamaka places importance in the value that her brand has added to the Nigerian fashion industry. From training young people in weaving the Diakwu Cloth, to allowing fashion entrepreneurs to incooperate repurposed waste material as Diakwu Cloth in their new collections, Ijeamaka is changing the dynamics of sustainable fashion in Nigeria. Furthermore, her brand has triggered an awakening on sustainability issues, motivating people to seek more information on how their clothes were made and the impact on the environment.
Ijeamaka is optimistic about the future of Africa's fashion industries. She sees potential for growth and development, as more resources and support are made available for female fashion entrepreneurs, to create an inclusive and level playing field for more people to succeed. Ijeamaka also hopes that more fashion entrepreneurs will bring back the sustainable practices of their forebears for the good of the people and the environment.
For Emma Forson, founder of Elnak Recycle and one of the winners of the Fashionomics Africa Incubator Program, women's month is a time to reflect on how women in Africa's fashion industries have come in challenging expectations about women in society. More so, for the brand, it is a time of celebrating how they have been able to progress by standing on the shoulders of other persistent female predecessors who paved the way for them. As a brand that ventured into a space that was almost unheard of in Ghana, textile waste management, its presence in the fashion industry has created opportunities for women owned businesses to dream. From Emma's view, female-owned businesses are taking their experiences and turning them into valuable tools for their individual journeys as businesses owners, and for those who will come after them.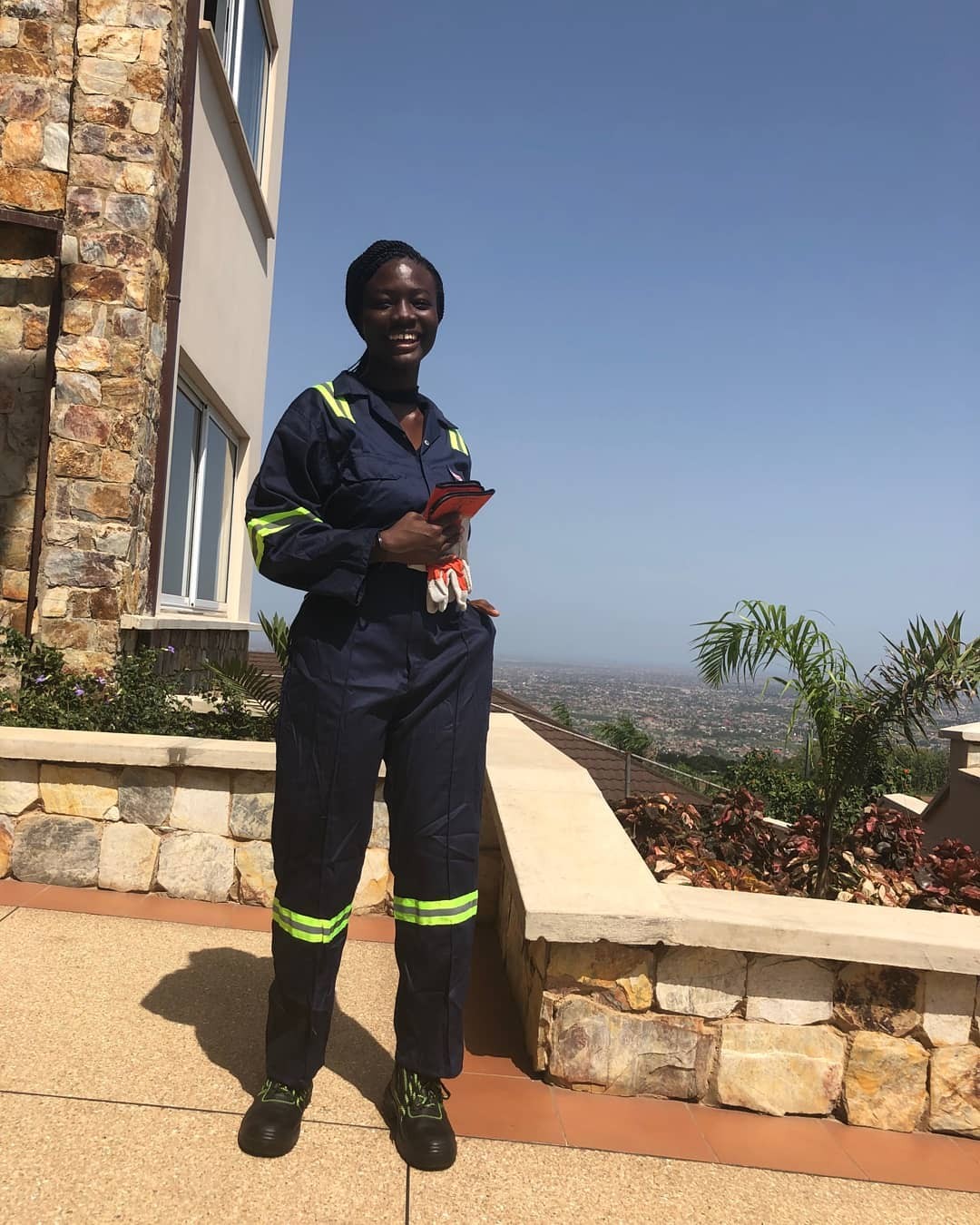 "If we continue to encourage and educate everyone and not just women, we create a more balanced environment that will further bless women, rippling the benefits into more women-owned businesses and the continent as a whole," says Emma Forson.
Elnak Recycle is playing a pivotal role in fostering innovation in Ghana's fashion industry. The brand has successfully combined science, community and creativity to resolve and control some of the effects of fast fashion in Ghana. Its strategy of providing support and education on sustainable fashion lifestyle options has facilitated the emergence of a market with a high need for sustainable fashion services which they were not aware they needed.
In light of the growth of Africa's fashion industries and an observed increase in highly skilled professionals, Emma foresees the African fashion community growing on the basis of inclusion, devotion, and financial stability. She also sees technology taking center stage in empowering women fashion entrepreneurs to think outside the box and boost productivity. According to Emma's view, women's active participation in support programs including grants, incubators and accelerators, will increase. Consequently, this growth in capacity of female entrepreneurs, will inspire them to operate in conventionally male dominated spheres, in such a bold manner which will also motivate support and collaboration from males.
---
Cover picture: Lohije