Mem Clah: Accessories with an African Twist
20 Mar, 2023
Mem Clah: Accessories with an African Twist
The development of Africa's fashion industries has been marked by an increase in the number of brands that are synonymous with quality, consistency and uniqueness. Mem Clah is an example of one of the brands that are championing excellence. We caught up with the brand's founder Budombouso Meli, to learn more about Mem Clah's work.
Mem Clah is a Togolese fashion brand that was founded in 2018, by a lawyer, and self-taught accessories designer Bodomboussou Meli. The brand specializes in fashion accessories, with a key focus on handbags. Mem Clah's unique designs are Afrocentric, promoting African culture, identity, richness, history, and heritage.

"Each of our creations bears a unique identity and signature that underlines an era of the continent", says Meli.

All of the brand's creations are original and unique, manufactured from raw materials such as natural leather, as well as other accessories such as baoulé weights, and painted canvases. Mem Clah is also sustainability conscious. Its trendy, chic bags are made from leather generated from up-cycling waste sheepskin.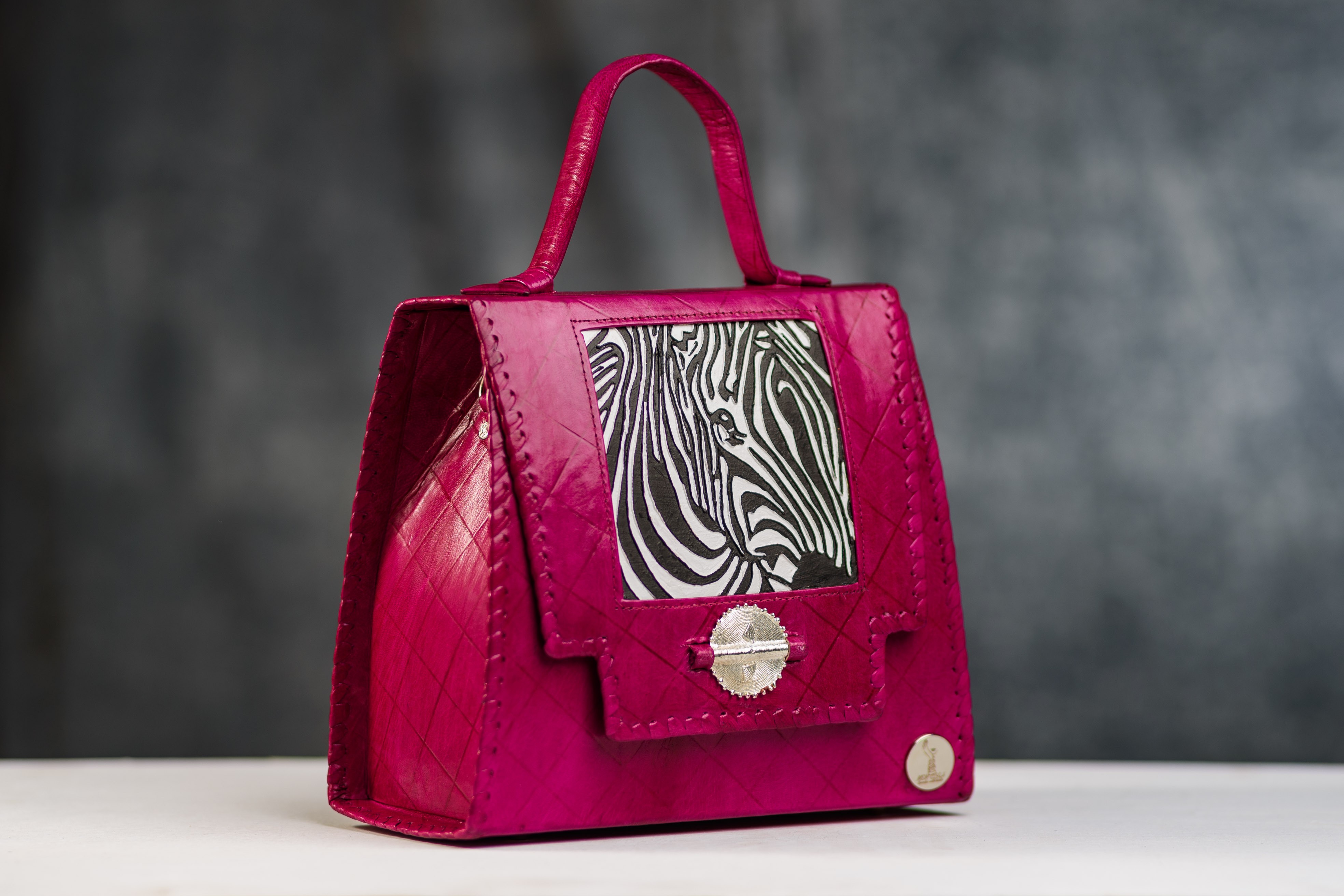 In addition to amplifying African renaissance, the designs appeal to Africa's middle-aged young ladies and men, in the middle-income category. Owing to their distinctive and attractive appeal, Mem Clah's designs have won the hearts of celebrities and public figures. Some of the public figures that have been accessorized by Mem Clah include international footballer Emmanuel Adebayor from Togo, singer Locko from Cameroun, singer Mike Alabi from Côte d'Ivoire. The brand's product quality speaks for itself and resultantly, it has managed to penetrate markets in Africa, Europe, the USA and Canada. Mem Clah has also been courted by a French publishing house, which has expressed interest in including the brand's products in textbooks, where they will be referenced in discussions on African culture.

For an emerging fashion brand, Mem Clah has grown in leaps and bounds. To date, it boasts of various accolades which have contributed to its recognition in various fora. In 2019, the fashion brand won an Oscar for African creativity Egypt, and in 2020, it won an Entrepreneurs Trophy Awarded in Togo during the Woman Night Togo ceremony. The following year, Mem Clah was awarded a prize at the Abidjan International Fashion festival in Côte d'Ivoire, and a first prize under the fashion accessory in Africa category, at the International Fashion Festival in Africa in Niger. Their most recent award is a trophy awarded at the International Fashion and Art Festival in Equatorial Guinea on August 21, 2022, where the brand was acknowledged for its contribution to the valorization of artwork and fashion in Africa.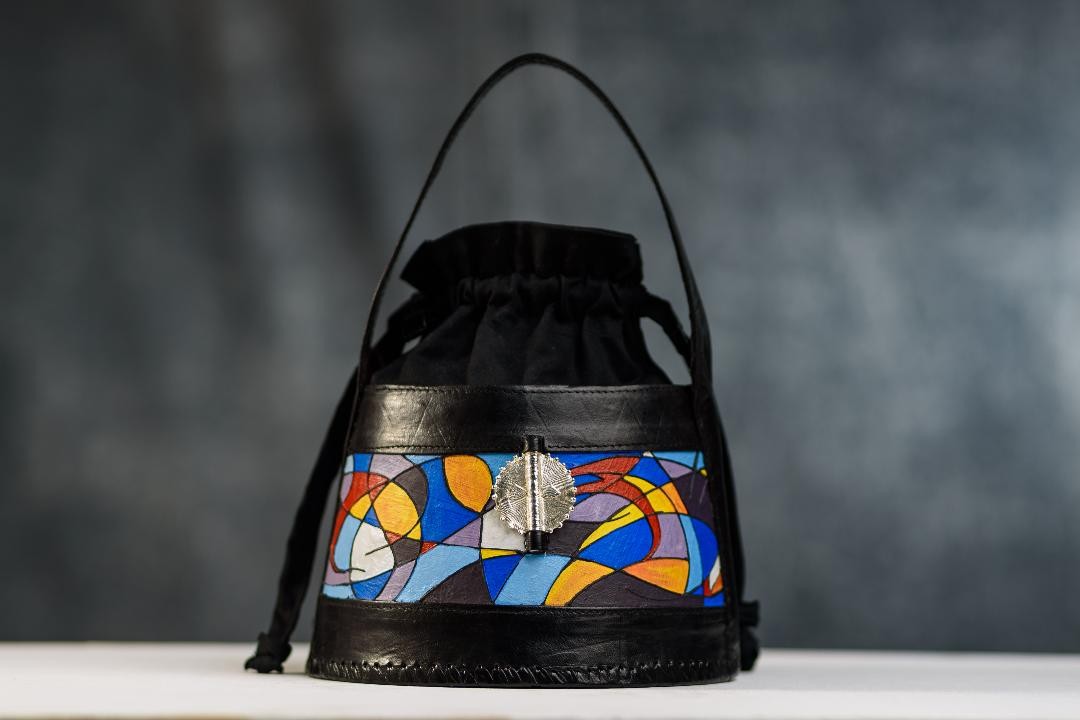 Evidently, Mem Clah has gained prestige and notoriety, claiming market space on the continent and internationally. According to the brand's founder, social media networks have been very instrumental in helping Mem Clah reach a wider market. Celebrities dressed by the brand have also played a critical role through recommendations and spreading news about the brand to a larger audience. Mem Clah has also benefited from valuable opinions it has received from other fashion colleagues.

As a result of the response the brand has received in various markets, Meli has come to believe that their designs reflect the treasures of the African continent which are undervalued by the African populace, yet highly appreciated in other continents. In fact, it is one of the reasons which motivated her to start Mem Clah. She was motivated by how fashion as a profession was generally not respected, despite its contribution to the economies. The entrepreneur observed that those who transform raw materials into finished products are neither valued nor paid their fair value.

"I told myself that if one day I set up a brand, it would be to offer young African craftsmen decent work in strict compliance with health and safety conditions", recounted Meli.

Conscious of the ethical violations that are rampant in the fashion industry, Mem Clah adheres to health and safety compliance regulations and also makes an effort to promote the work of craftsmen and artisans, internationally.

Mem Clah has recorded huge success in the fashion industry, but it has also had its fair share of challenges. Like most African fashion businesses, it bemoans the lack of qualified labor, and challenges in obtaining certain unique fabrics, a plight which limits their ability to produce large quantities. Looking into the future, Mem Clah believes Africa's fashion industries require support geared towards financing, for large scale production.

"The support we need most is the support of public authorities, financiers and patrons of the continent who will be able to invest on a large scale, so that we can also produce in large quantities", said Meli.

At brand level, Mem Clah is looking forward to support from investors and funders, and engaging in public-private partnerships, as well as partnering major European and American fashion houses.
Your perceptions of the future of the African fashion industry
Meli believes that the African fashion industry has a bright future ahead of it and encourages Africans to buy their own products so that they are valued.

"If we Africans do not value our own products, who will do it for us?", asks Meli.

She therefore invites all Africans, especially public figures, to promote the creations of African brands as the continent's designers are full of talent.
Upcoming Projects
In the next months, Mem Clah will be launching a new line of unique and original handmade shoes. You can also check out the brand's already existing collections on their Instagram and Facebook pages.