Meet the Winners of the Fashionomics Africa Incubator and Accelerator Programs
21 Feb, 2023
Meet the Winners of the Fashionomics Africa Incubator and Accelerator Programs
The first cohort of the Fashionomics Africa Incubator and Accelerator Programs has come to an end after a successful 8 weeks of training followed by mentoring, coaching, and networking opportunities. A total of 2,100 entrepreneurs from over 40 African countries participated in the programs and were equipped to growing their businesses. After going through the various stages of the programs, 4 finalists – Emma Forson, Mecktilder Mchomvu, Selma Belkhodja and Fese Ndumbe Eyoh, women entrepreneurs from Ghana, Tanzania, Tunisia and Cameroon respectively, emerged as the winners.
About the Fashionomics Africa Incubator and Accelerator Programs
The Fashionomics Africa Incubator and Accelerator Programs were launched as a strategy to address limitations in the lack of investment readiness and growth potential of early-stage and growth-stage African fashion businesses in the Textile, Apparel and Accessories sectors. With support from the Fund for African Private Sector Assistance (FAPA) and the Youth Entrepreneurship and Innovation Multi-Donor Trust Fund (YEI-MDTF), Fashionomics Africa managed to scale up the existing curricula of its masterclasses and webinars into the Incubator and Accelerator Programs.
The Incubator Program focuses on improving the marketability of early-stage start-ups and providing the fashion entrepreneurs with the needed knowledge to grow their projects. The Accelerator Program supports growth-oriented start-ups in building a customer base, maintaining cash flow, and potentially expanding their product lines or markets. Ultimately, the thrust of both programs is to increase Africa's participation in the global textile and fashion industry.
The Incubation Program
For the first cohort of the Incubation Program, over 1,100 beneficiaries accessed the online training sessions. The training focused on marketability, branding, business growth, financial management, and ensuring that the entrepreneurs were properly equipped to promote sustainable growth of their fashion businesses. Additionally, the training also equipped beneficiaries with knowledge and tools for improving their business operations and fostering trade expansion within Africa and internationally. Leveraging on the need for collaboration, networking sessions were also organized, providing the opportunity for many to grow their network, build partnerships and share best practices of their respective trades.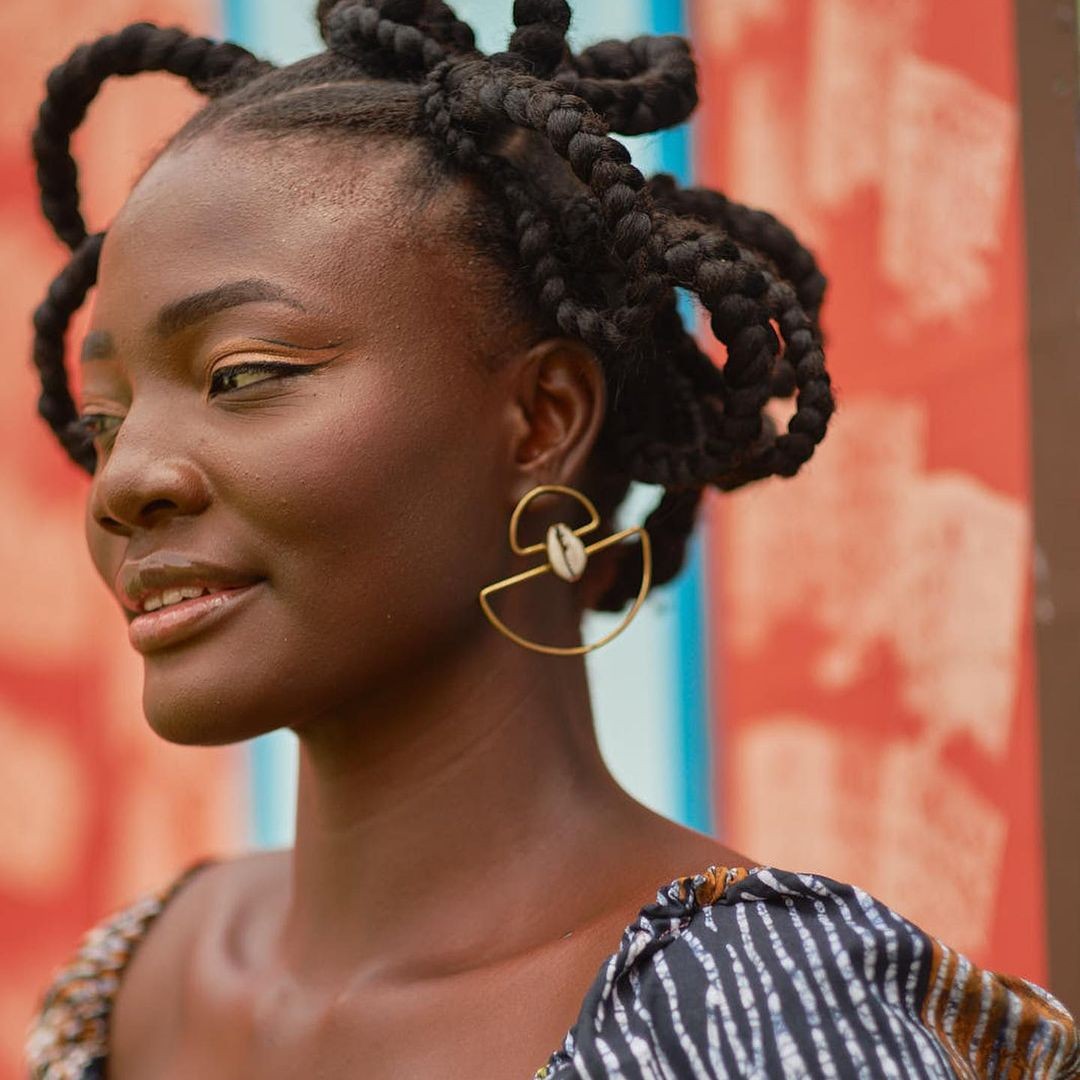 "My mentorship sessions with fashion industry experts and leaders were insightful and delightful. I met other amazing business owners, expanded my network and accelerated Elnak Recycle's growth journey. I was also guided to niche down my market space for easier optimization of our services and guided through ways my business can upscale sustainably."
Emma Forson (one of the two winners from Incubator Program)
The Accelerator Program
The Accelerator training provided 1,000 beneficiaries with the necessary entrepreneurial skills, financial acumen and sector-specific market intelligence to strengthen their businesses in an increasingly digitized economy. The focus of the online curriculum modules was to cumulatively reduce the limitations of the lack of investment readiness and growth potential of Textile, Apparel and Accessories start-ups in Africa across four verticals – Product, Talent, Distribution and Funding. Delivery of the curriculum was done in three phases that formed part of the core thematic areas of the challenges faced by the cohort. The thematic areas consisted of technical, business and creative capacity building.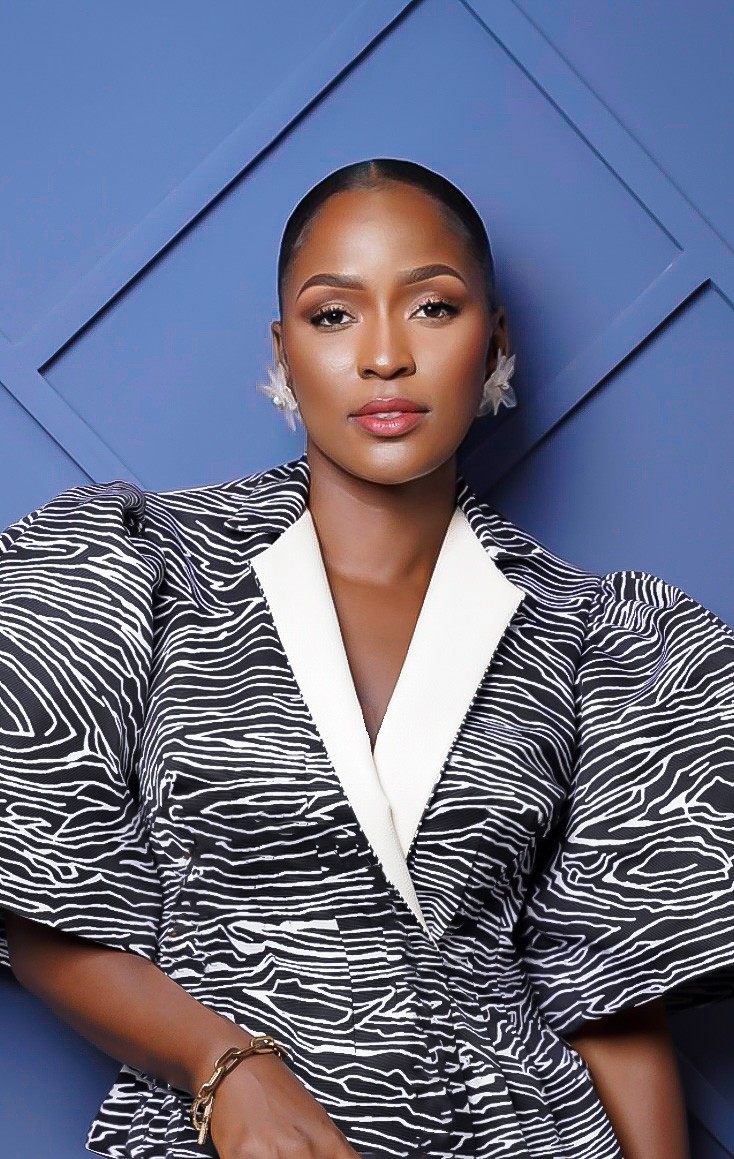 "The Fashionomics Africa Program gave me time to pause for a second and rethink my strategy. Now, I understand my brand holistically. I understand the numbers and my business model. I look at it as a complete and viable business that needs a couple of tweaks here and there, but with the tools I have received from this program, I know I have everything I need to succeed as an established brand".
Fese Ndumbe Eyoh (one of the two winners from Accelerator Program)
About the winners
Winners from both the Incubator and Accelerator Programs benefited from personalized support to develop their business models, pitching, networking capabilities and training modules in four languages (English, French, Arabic and Portuguese). They were also granted an opportunity to pitch in front of industry experts and investors at a final stage: the Pitching Day. The four winners (two winners per program) were awarded with prizes of USD 20,000 each to scale up their operations during the Award Ceremony.
Emma Forson of Elnak Recycle from Ghana and Mecktilder Mchomvu of Woow Me Jewelry from Tanzania emerged as the two winners from the incubator cohort. Elnak Recycle is focused on providing local segregated waste collection and micro-recycling amenities for textile-centered businesses, promoting the use of recycled material and reducing the rate of landfill. With its prize money, the brand plans to invest in full production of its micro-recycling arm. Having done this, Elnak Recycle expects to employ at least 10 people directly in the next year.
Woow Me Jewelry produces state-of-the-art jewelry pieces that are the epitome of luxury, crafted from women-mined gemstones, embodying personal style and timelessness. Asked about the training, the founder of Woow Me Jewelry said,
"This is a lifetime opportunity for the Woow Me Jewelry team, women miners and youth in Tanzania. The knowledge acquired from the Fashionomics Africa Program has helped so much in better structuring the business. The mentorship is one I pray all African entrepreneurs find at some point in their journey".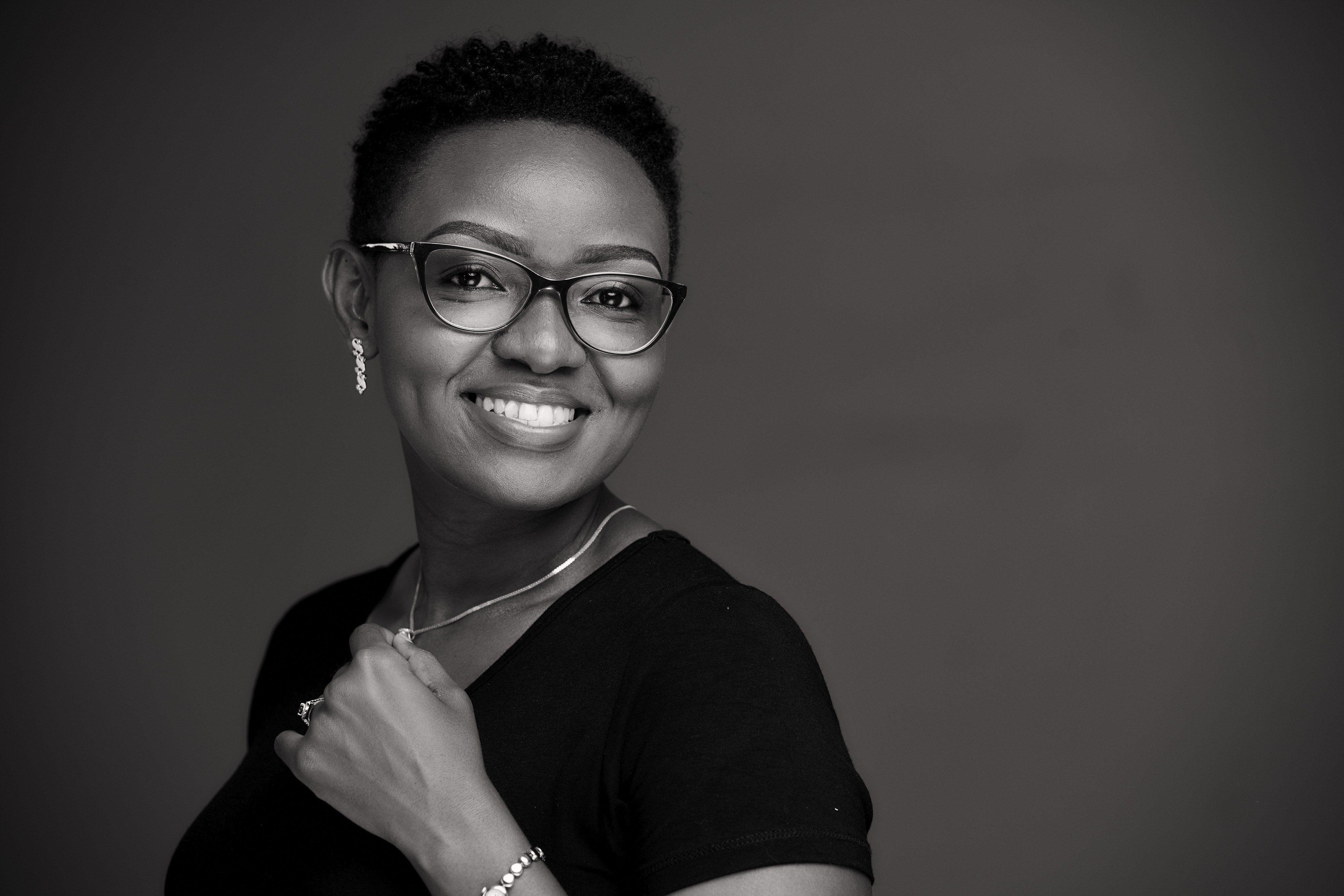 The brand intends to use its prize money to improve its productive capacity by increasing its workforce, employing 8 women and youth, who will benefit through sustainable job opportunities.
For the Accelerator cohort, Fese Ndumbe Eyoh of Eloli from Cameroon and Selma Belkhodja of Ms. Marion from Tunisia were the winners. Eloli is a luxury fashion brand which produces African inspired clothing and fashion accessories. Using the grant money, Eloli plans to employ a bigger team, consisting of more tailors, production managers and an improved marketing team.
Ms. Marion is a ready to wear brand that specializes in the production of professional workwear for women.
"The Fashionomics Africa Program has been a great journey for us. Over the course of the 8-week training, we learnt about the business of fashion in Africa, branding and marketing, go-to-market strategy, sustainability as well as raising investment" says founder of Ms. Marion.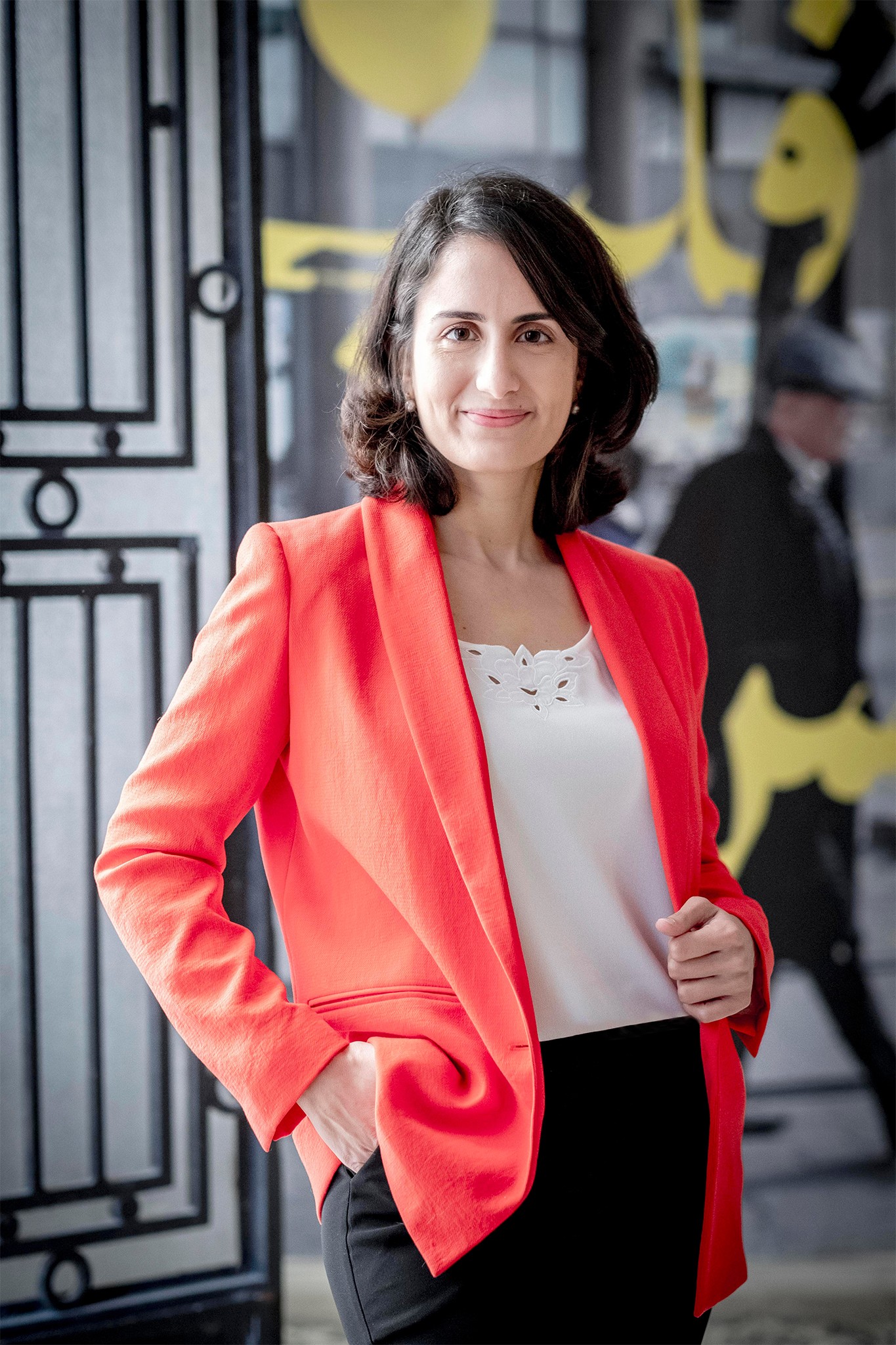 With its prize money, the brand is looking to diversify its distribution channels, expand its development and sales teams, as well as opening its flagship store in Tunis, Tunisia.
Looking Ahead
After the success of this first cohort of the Incubator and Accelerator Programs, Fashionomics Africa is now accepting applications for the second cohort programs, which begin on 9th March 2023. As the program has gained momentum, Fashionomics Africa expects an increase in the volume and quality of applications in the upcoming cohort. Applications are open to African nationals and entrepreneurs domiciled in Africa operating in the Textile Apparel and Accessories sectors. For more information and application instructions, you can follow this link.
Applications are open until 27th February 2023.